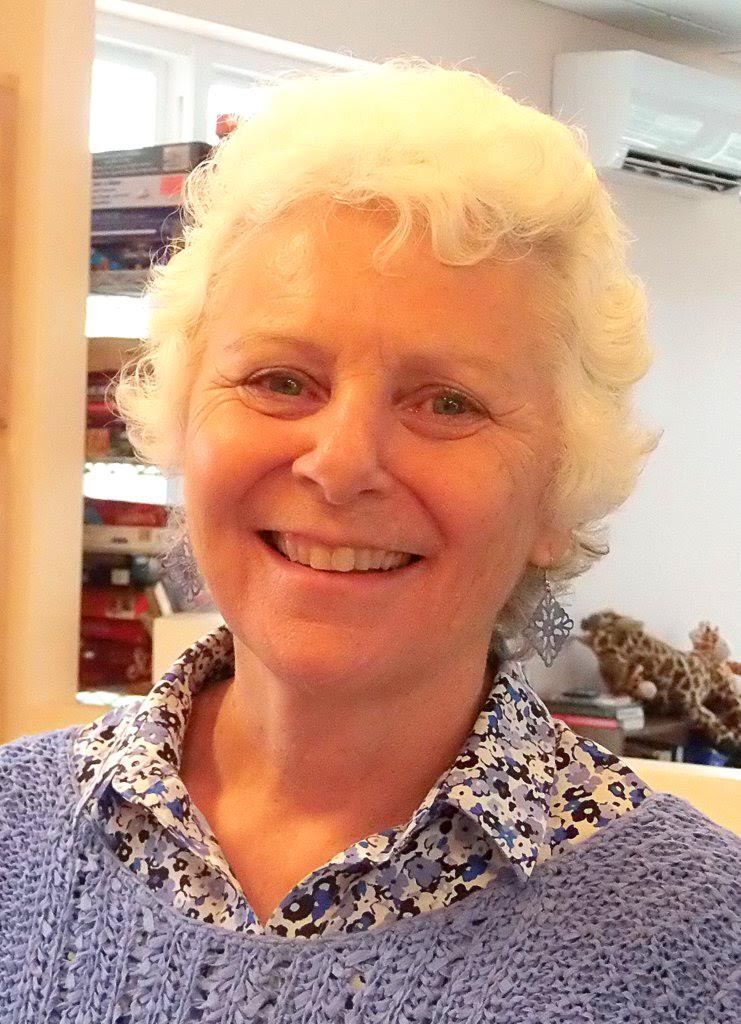 The Gathering Place Names Hennessey Volunteer Program Coordinator
Sally Hennessey of West Bath has been appointed Volunteer Program Coordinator for The Gathering Place.  Ms. Hennessey formerly served as Director-Maternal and Child Health for the March of Dimes in Maine, New Hampshire, and Vermont.  Prior to that, she was Regional Director for 16 March of Dimes Chapters.  "We are delighted to have Sally on board " declared Mary Connolly TGP Executive Director.
As a member of The Neighborhood/UCC Bath, Ms. Hennessey helped establish the Good Samaritan Ministry from which the Neighborhood Café evolved as an on-going ministry, a place of welcome and affirmation for all.  Like The Gathering Place, it provides an environment for people to meet, talk, eat and enjoy entertainment provided by local talent.  One of nine children and mother of 3 wonderful daughters, with one grandson, her family is her main interest along with walking, swimming, and reading. She has also been known to make an "amazing" blueberry cake.
Asked if she had any first impressions of The Gathering Place, Ms. Hennessey said, "I have found both volunteers and guests alike to be friendly and welcoming and I look forward to becoming a part of such a wonderful organization."  She begins her new position July 10th.