Volunteers are our most valuable resource.
We currently have 45 active volunteers and 3 are always on duty. Volunteers contribute a total of 90 hours per week.
They are well trained and are comfortable managing sometimes complicated situations. Out Volunteer Director provides a comprehensive training program for each volunteer and they meet monthly to discuss any issues that may need to be addressed.
" The Gathering Place, it's a treasure to behold. There are so many sad stories here just waiting to be told. The homeless, the jobless, the young, the old, some with such sad eyes, others determined to make it. In a world that does not welcome all, not willing to hear a desperate call. Why do I volunteer at The Gathering Place? I feel I can help here in answering that call." ~ June, volunteer
Thanks to the efforts of so many individuals and institutions, Brunswick is an eminently livable place with much to offer residents, business, students and visitors.  It is this very spirit that gives hope to the poor and homeless.  Put yourself in their position. Then consider what you might be able to do.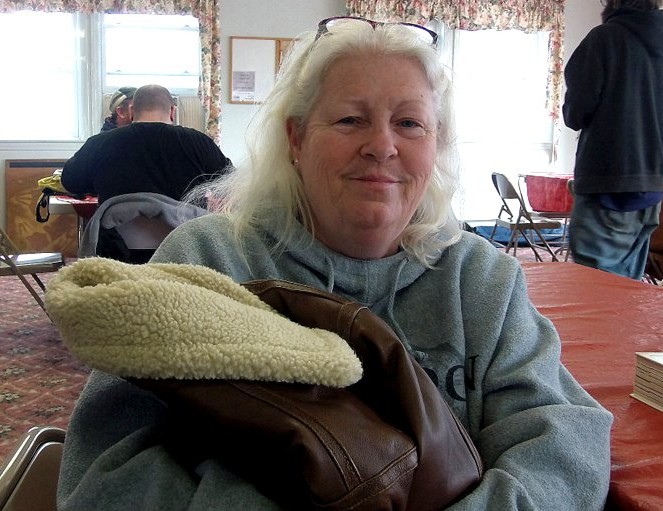 Do you like all kinds of people? Are you a good listener?
At the Gathering Place, we do not judge people. We do not try to fix them.
Rather we honor who they are and are willing to be a part of their journey to wellness, a home, a job, their future.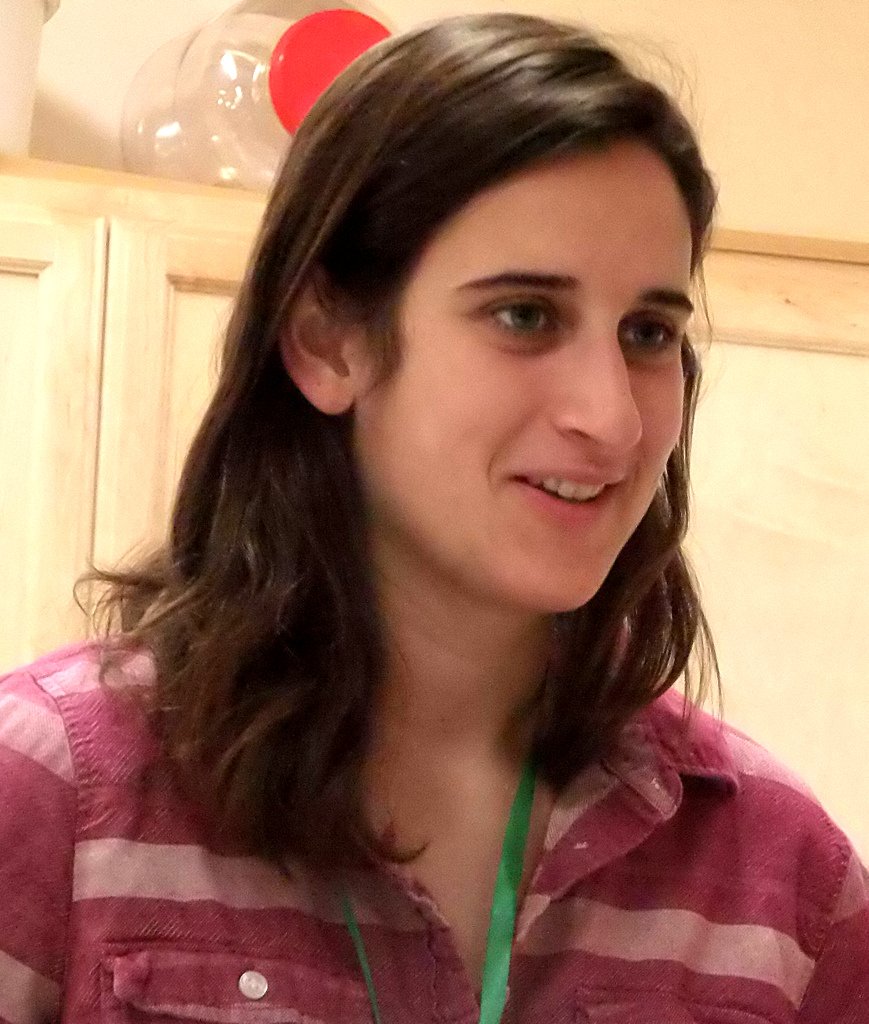 Volunteers  work from 8:30-12 or 12-3 on a day of their choice.
There is always a supervisor on with two other volunteers.
We make coffee, visit with our guests… listen….
Treat everyone with dignity and respect.
Go with the flow….
and Laugh a lot.
If this sounds like something that you would like to learn more about, please download our 
Volunteers' Information
Thank you for your consideration. We look forward to you joining us.
Much gratitude to our current volunteers: