Thank you for investing in The Gathering Place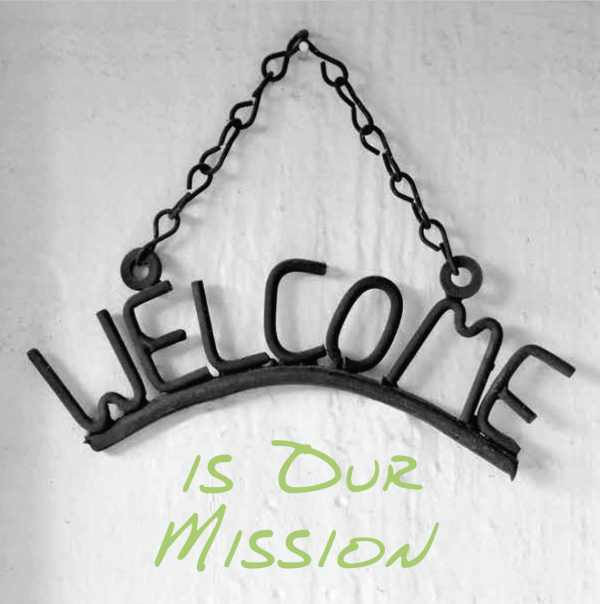 Our programs are funded through donations from generous people like you.
Your support allows us to provide the poor, homeless and isolated of the greater Brunswick community with the refuge, comfort, resources and compassion they deserve.
In the words of one of our guests.
"Yes I am homeless. What does that mean? It means that I am still the same person that I was before becoming homeless. I have the same hopes and dreams and desires anyone else has. I am not less, I am equal."
You can mail a check to:
The Gathering Place
PO Box 171
Brunswick, Maine 04011
We welcome your monetary donations as well as gifts of goods and services. Appreciated gifts of stock or securities are also accepted. Please contact us at 207-841-5905 for more information.
The Gathering Place is a 501(c)(3) nonprofit organization funded entirely by the generosity of private individuals and organizations and receives no government support. Your donation is tax deductible to the fullest extent of the law.  Please consult your tax advisor.
Thank you for your support.