Yuletide Cheer at TGP
"A good one!" exclaimed Mitch as he marveled at all the naughty and nice faces at this year's Christmas party December 21st.  Although it was the shortest day of the year, it was brighter inside than out as friends and guests filled the hall with laughter and good cheer.  So many arrived, we finally stopped counting.  Suffice it to say we had a capacity crowd…well over 100 guests including at least one with four legs…for most of the day.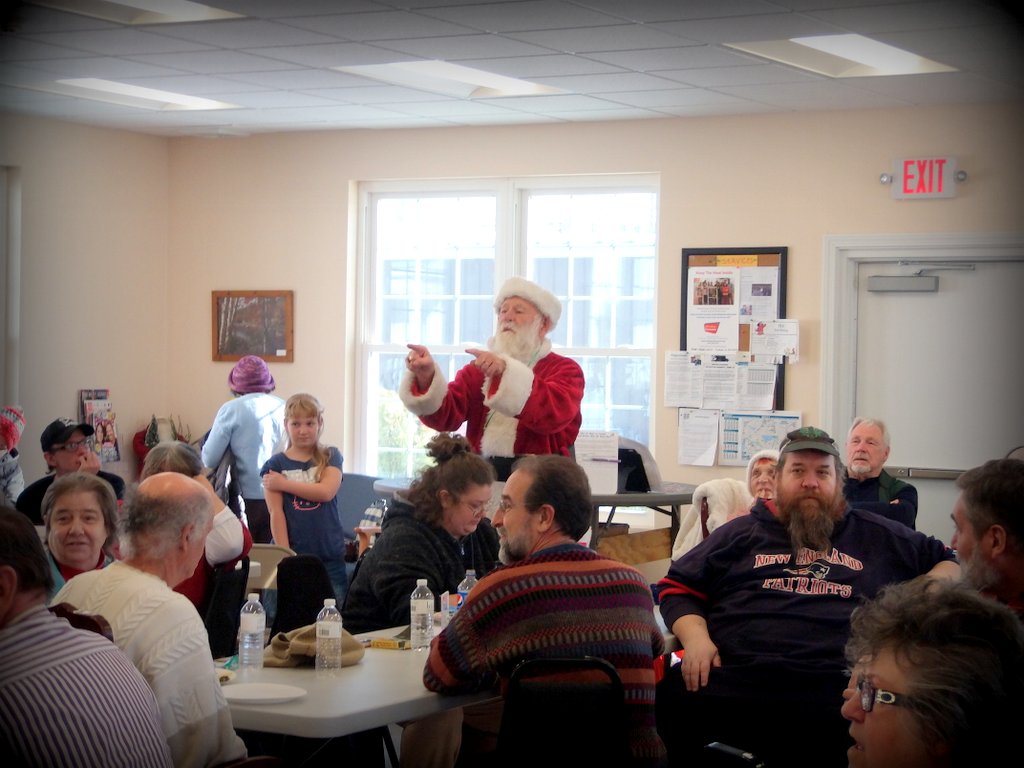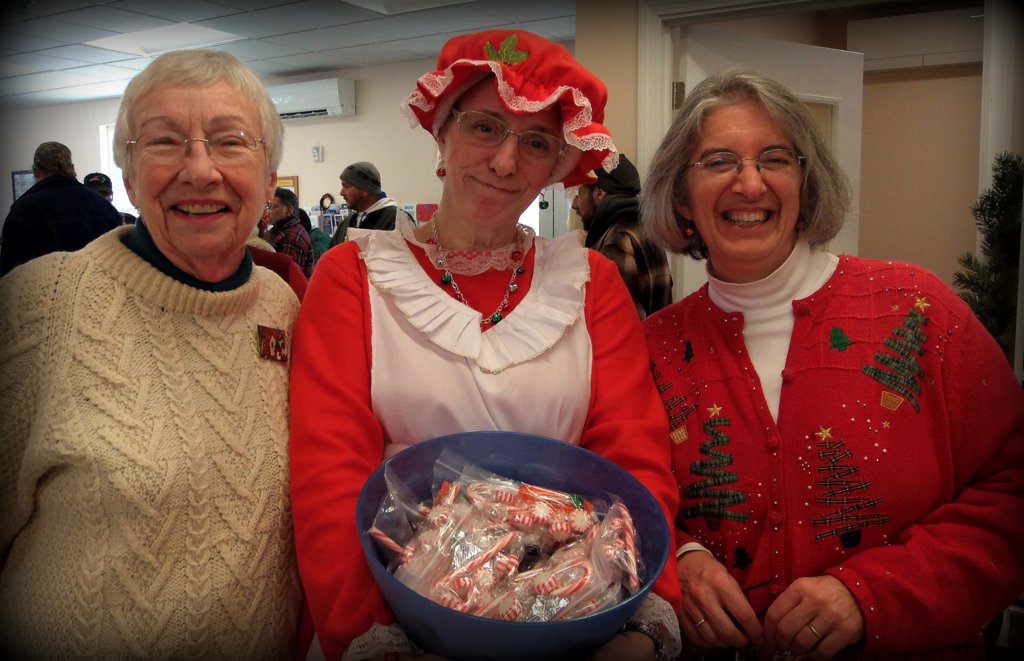 Santa, the star of the day, arrived at 12:30 and delighted the crowd with his rendition of Clement Clarke Moore's classic poem, "A visit from St. Nicholas."  Later, as the jolly old elf chatted with guests, Mrs. Claus tempted them with an array of Christmas sweets.
Special thanks to Charleen and Jeff who planned and organized the affair, those who donated food and presents and Sally who lent her enthusiastic support.  They gave us a gift to remember.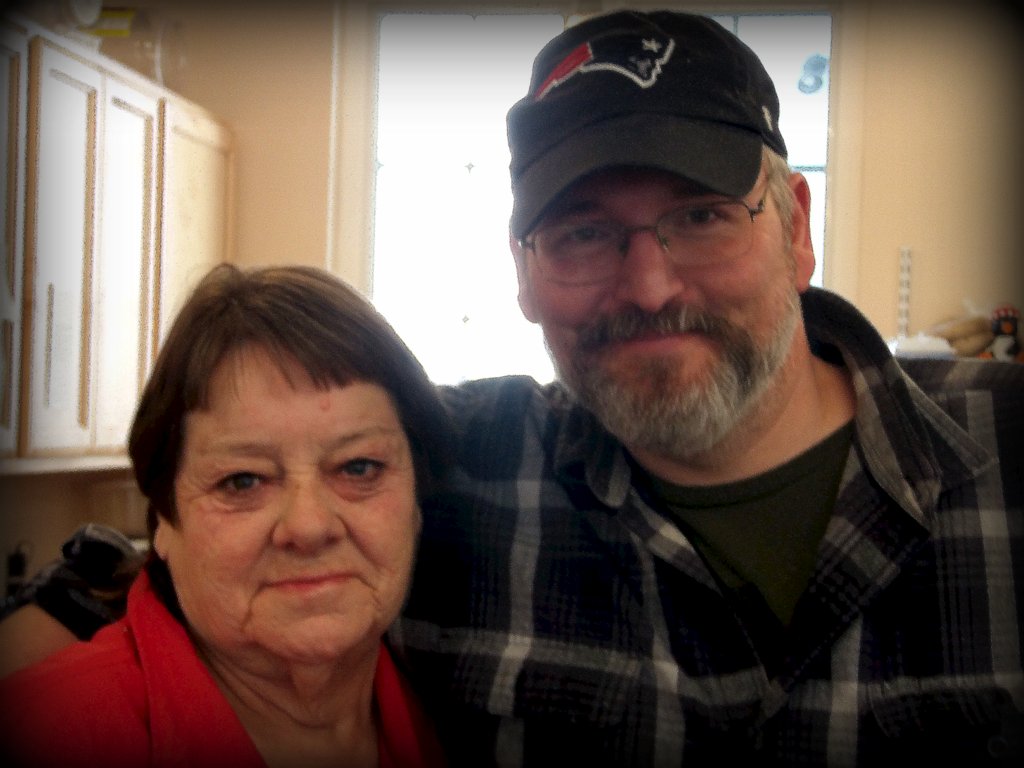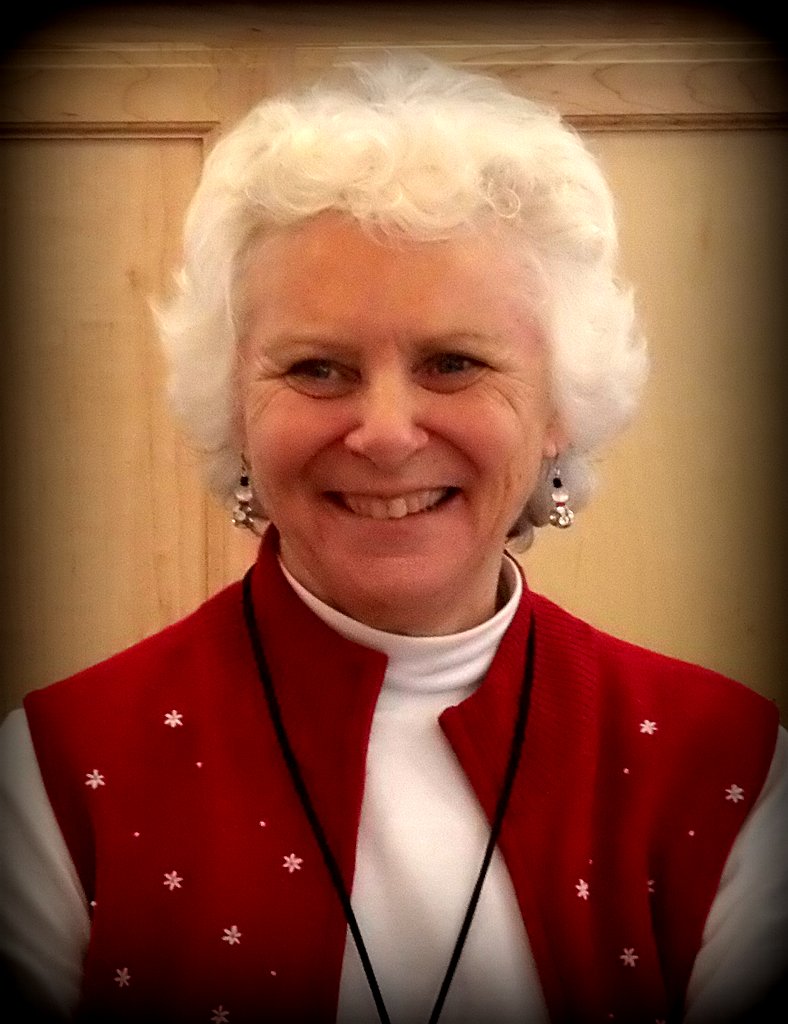 A gift that captured both the spirit of the season and the essence of The Gathering Place as a "safe, welcoming and comfortable space" for all to enjoy in downtown Brunswick.